NOVEMBER IN BLACK GALA: VIVA LA GLAM
THE • PREMIER • BLACK • CELEBRATION • AWAITS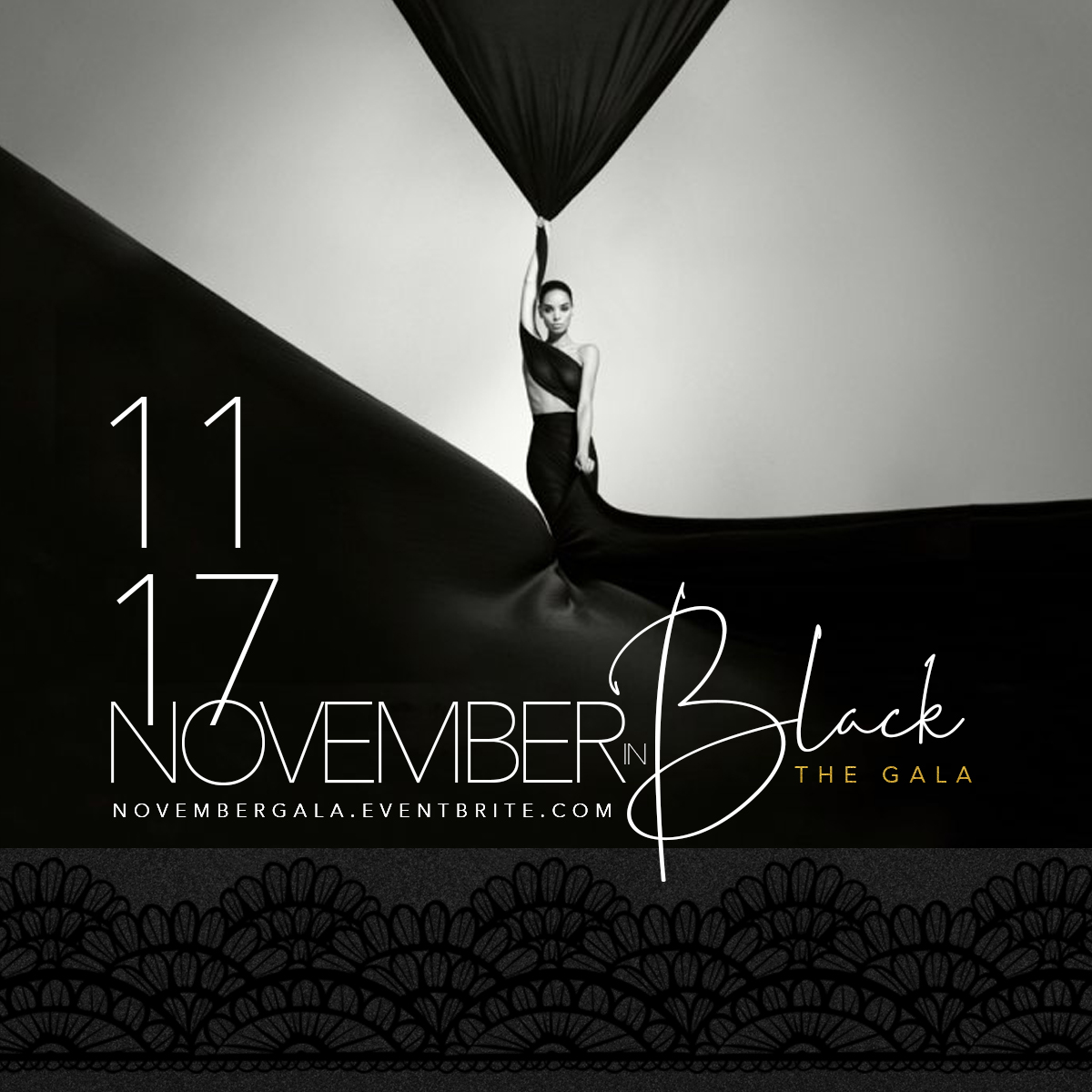 There is something to be said about one who can take the color black, the darkest of them all, and make it stand out brighter than any other. All Black attire exudes power and elegance; and the November in Black Gala is synonymous with just that .
Following its predecessor, the well known "November in Black" returns with "November in Black: Viva La Glam". With upper echelon fashion expectations it is not one to be miss-dressed. This year the November in Black Gala seeks to set the tone as 2018 most daring fashion event. Guests are expected to come in couture fashion and fall nothing short of radiant. With only a few simple rules; All Black attire and Viva La Glam. Come ready to dazzle and celebrate the flyest season.
"Clothes mean nothing until someone lives in them."
ATTIRE : Upper Echelon Fashion, All Black and this years theme " Viva La Glam."
NOVEMBER • IN • BLACK
Season Has Officially Arrived ♣
Food by Mitchdachef via OmarsKitchen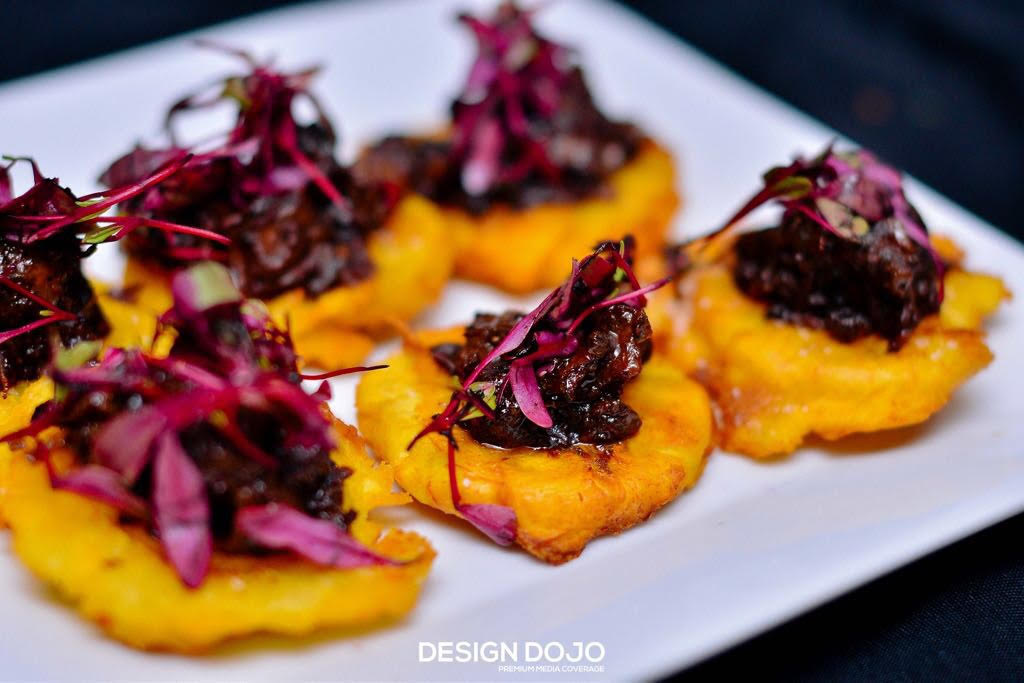 Are You Ready?
Secure Your Ticket Because
IT'S COMING!